DISCLAIMER: This course was originally created by Hannah Reeder, the owner of High Country Tutoring in North Carolina.
In 2020, Adrianne of the Tutor Coach purchased rights to this course from Hannah. She and her team will be servicing business owners here.
From Adrianne Meldrum, Owner of the Tutor Coach:
Hi there Tutor Business Owner!
Welcome to the Tutor Coach. In 2016, I had a mega decision to make. Refer clients out or make the leap to hire my first employee. My good friend Hannah Reeder encouraged me to make that first hire and I used this exact course to make that leap.
Fast forward to 2020 and we're a six figure company with 12 employees and counting! Tutoring Center 101 was pivotal to making these changes. The employee handbook helped me make my expectations clear and gave me the confidence to make my first hire.
When Hannah approached me to take on Tutoring Center 101, I was excited to take this responsibility on to keep sharing what works when running a company with so many tutors! We've learned so much that we want to share with you too.
For now, the course is as I used it when I made my first hire. In late 2020, we'll be revamping the content and adding more helpful tools that we've used to make more hires and scale Made for Math.
Can't wait to connect with you! Don't wait to start scaling and DO NOT turn away any more students...begin your Tutoring Center saga with this course.
I promise you won't regret it! I know I haven't. I will forever be grateful for the information I learned in Tutoring Center 101.
Can't wait to talk!
Adrianne Meldrum
The Tutor Coach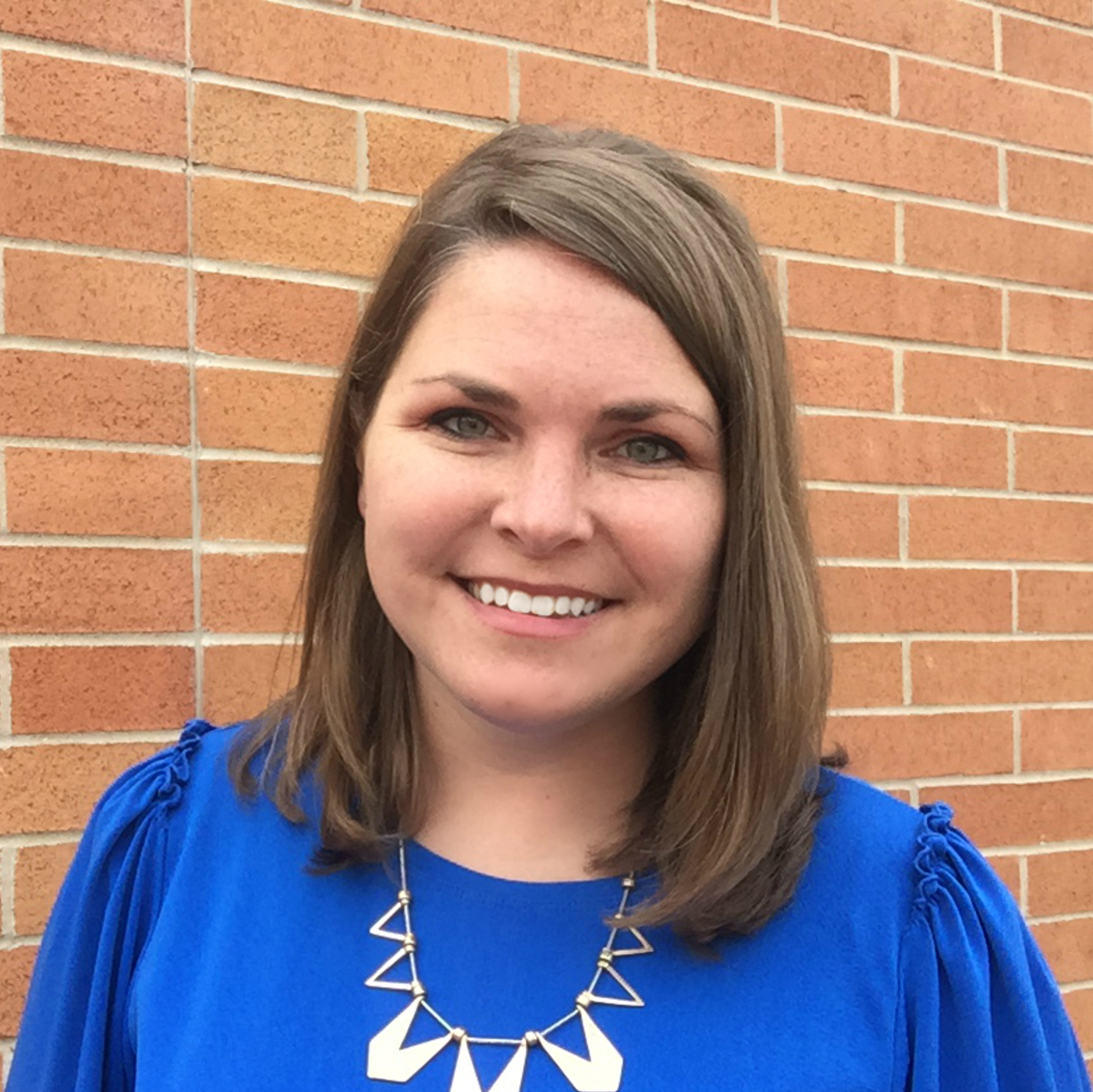 Hi, I'm Adrianne Meldrum - Your Tutor Coach
I'm just like you. I started out working individually with students. I spent way too many years being afraid to make my first hire. From 2006 - 2016, I worked alone because I was SCARED to relinquish control.
Thanks to Tutor Center 101, I was able to see a clear path of how to make that first hire. Fast forward to today and we're making six figures a year and have a team of 12! With a team, we dream big and can actually make those dreams a reality because we work together.
Join me in learning how to run your own tutoring center.