How to Invite Someone to Zoom
There's a right and wrong way to invite people to Zoom. Let me show you the easiest way!
It's using the Instant Meetings which you should have set up in the Zoom settings area. If you skipped this video and tutorial, please go back and take care of it.
How to Invite a Student to Zoom
Step 1: Copy your Personal Meeting ID (PMI) link
Grab this link by either logging in with your account at Zoom.us or by logging into the Zoom software on your computer. The PMI is listed in several places.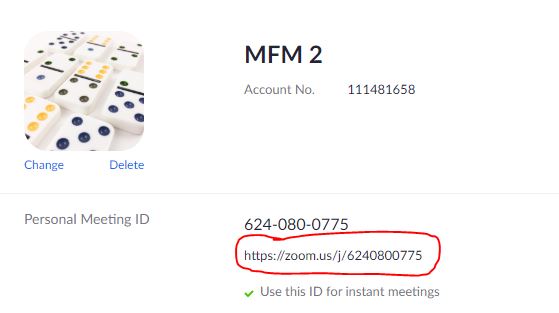 This is over at Zoom.us in your settings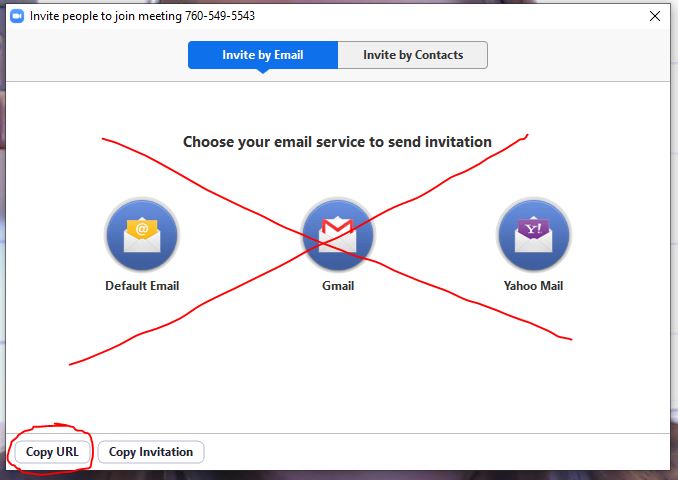 This is inside of Zoom on your computer. You find it by clicking Invite in the Zoom task bar.
When we take the time to get the settings right, this link behaves similar to a phone number. It's yours! Share this link via email, text messages to students, and even paste it into your website if you'd like!
That's it! You will never have to monkey around with scheduling a meeting or generating a link because you took the time to get the settings correct.
I like to think of this PMI Zoom link as my virtual classroom.
Step 2: Invite the Student
You can:
Email this link to the student
Paste it in a calendar invite
Text it to a parent
Text it to a student
After students click on the link, it will place them in your waiting room.
Option 2 for Inviting the Student
You can also just tell the student the ID number which is similar to a phone number. It's the digits in the URL after the /j/
The student would click "Join" and then type in this number.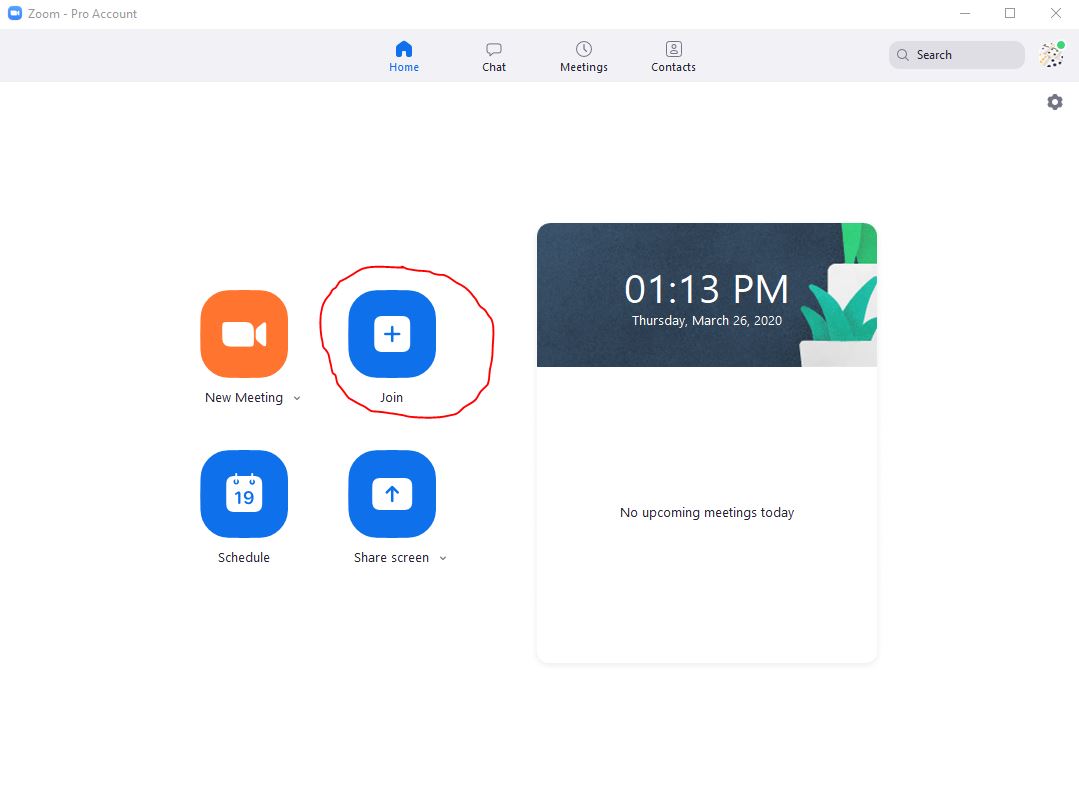 This is what the window looks like when a student opens Zoom. They would click "Join" and then type in your ID number.
Bonus! How to Add Your Zoom Link as a Keyboard Shortcut Via iPhone